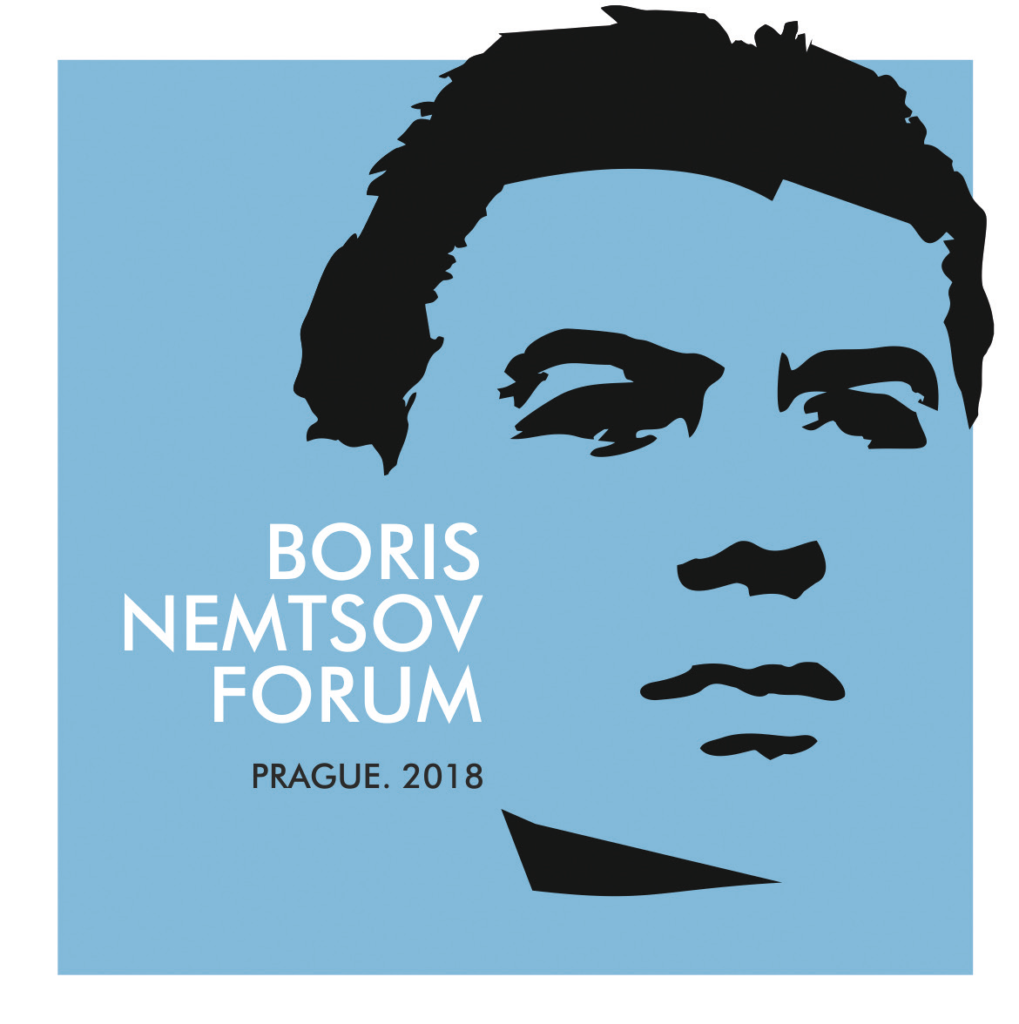 The Boris Nemtsov Forum is an independent platform for constructive EU-Russia dialogue. The Forum was launched in 2016 to facilitate discussions in order to enhance mutual understanding and foster strong relations between European and Russian thought leaders.
More about Boris Nemtsov Forum 2019
Our goal is to bring together representatives of the new Russian generation and to introduce them to their Western colleagues in order to create a pro-European generation of future Russian leaders whose commitment and vision will lead to real change.
The key idea of the Forum is the shared belief that Russia is a European country, not only in terms of geography but in terms of its preferred mode of civil society. The Boris Nemtsov Forum brings together Russian and Western experts from the business communities, from the political sphere, and other leaders from civil society who are interested in developing a European future for Russia.
The Forum is a two-day conference that takes place in early October and is attended by 300-400 participants. The event kicks off with the Speech on Freedom delivered by a prominent Russian and/or European intellectual, artist, or other public figure. In the opening speech, the speaker elaborates on what freedom means to him/her and why it is important to preserve democratic values for Russia.
Key facts
Initiated by the Boris Nemtsov Foundation for Freedom established in 2015 in Germany
Held annually in early October in Central Europe around the anniversary of Boris Nemtsov's birthday (09.10.1959)
Welcomes 300-400 participants from Russia, Europe, and the U.S.
A number of workshops in order to involve all the participants in open and frank discussions
A variety of session styles and cultural events, including debates, presentations, movie screenings, exhibitions, etc.
Speech on Freedom delivered by a prominent Russian and/or European intellectual
Permanent partner: Friedrich Naumann Foundation for Freedom.
Previous Forums: Topics and speakers
2018 FORUM – PRAGUE– Russia. Strategies for the Society
In March 2018, Vladimir Putin was re-elected as President of the Russian Federation for another six-year term. Boris Nemtsov Forum aimed to leave the door to leading civil society actors and politicians in order to discuss and develop collective strategies for a liberal future at nine round-tables: Which Role could Civil Society Institutions Play in Future Russia?; New Limits of Russian Energy Expansion; The Kremlin's New Language; New Education for Global-Minded Russians; New Answers to Populism and Nationalism; War as a New Reality; European Integration of Russian Society; Visions for the Russian Opposition and its Prepositions; New Support from International Law.
Key speakers: Tomas Kafka (deputy Minister of Foreign Affairs of the Czech Republic), Guy Verhofstadt (President of the ALDE Group in the EP), Sergey Aleksashenko (Former Deputy Minister of Finance of the Russian Federation, Brookings Institute, Washington), Flavia Kleiner (Operation Libero, Zurich), Greg Yudin (Higher School of Economics, Moscow), John Bogaerts (Division for Russia, European External Action Service, Brussels).
• Speech on Freedom: Presented by Archimandrite Cyril Govorun (Kiev, Ukraine).

• "New Impulses for Russian Civil Society Boris Nemtsov Forum 2018 discussed new strategies for Russian society", Friedrich Naumann Stiftung
• Film about Forum 2018 and interviews with key-speakers
2017 FORUM – BERLIN – Politics without Vision? Future Lab on Russia and the EU: Our task is to develop solutions
This Forum goal was to give the floor to a new generation of civil society actors from Russia and the European Union in order to discuss versions of utopia and visions – as well as clear solutions – for the society of the future. The format enabled all participants to voice their opinions at six workshops that include: "New Forms of Culture", "New Economy", "New Communication Channels", "New Division Lines", and "New World Order".
Key speakers: Maria Snegovaya (Columbia University, New York), Christopher Gohl (Global Ethic Institute, Tübingen, Germany), Konstantin Kuhle (Young Liberals, Germany), Peter Limbourg (Director General, Deutsche Welle), Vladimir Kaminer (writer, Berlin), Dmitry Vrubel (artist, Berlin), Elena Panflova (Transparency International, Moscow Russia), Dmitry Ivanov- Kamikadze_dead (Blogger, Moscow), Stefan Melle (German-Russian Exchange, Berlin), Mikhail Savva (Civil Society and Human Rights Activist)
Speech on Freedom: Presented by Alisa Ganieva (writer, Moscow)
2016 FORUM– BERLIN – Russia and Europe: 25 years of transformation – expectations and results
The latest history is defined by the fall of the iron curtain and the end of the Soviet Union. These events 25 years ago became the turning point for building new relationships between Russia and Europe that, after years of positive development, have hit a new low. At the 25-year anniversary of the collapse of the Soviet Union, a critical overview of the Russian-European dialogue is needed.
Key speakers: Elmar Brok (MEP), Jerzy Pomianovski (Executive Director, European Endowment for Democracy, Brussels), Mikhail Khodorkovsky (Open Russia Movement), Dmitry Oreshkin (political scientist, Russia), Liliya Shibanova (Russian electoral watchdog "Golos"), Lev Gudkov (Levada-center polling agency, Russia), Sabine Leutheusser-Schnarrenberger (ex-Minister of Justice, Germany), Jens Böhlmann (Eastern Сommittee of German Economy), Mikhail Shishkin (writer, Russia-Switzerland).
Speech on Freedom: "Imperial Colony", presented by Dmitry Glukhovsky (writer, Moscow)